Login
Log in if you have an account
Dont have an account? Register
PUPPY PRIMP ACADEMY
Welcome to Fetch's Puppy Primp Academy! This 6-week program is designed for pups who will need frequent primping most of their life. It's structured to gradually and gently introduce your furry friend to the world of grooming. Each week, we'll add new elements, from baths and nail trims to full-body haircuts, all while ensuring your puppy feels comfortable, safe, and even has a bit of fun! The program fee starts at $99.99 and will be based on each individual dog.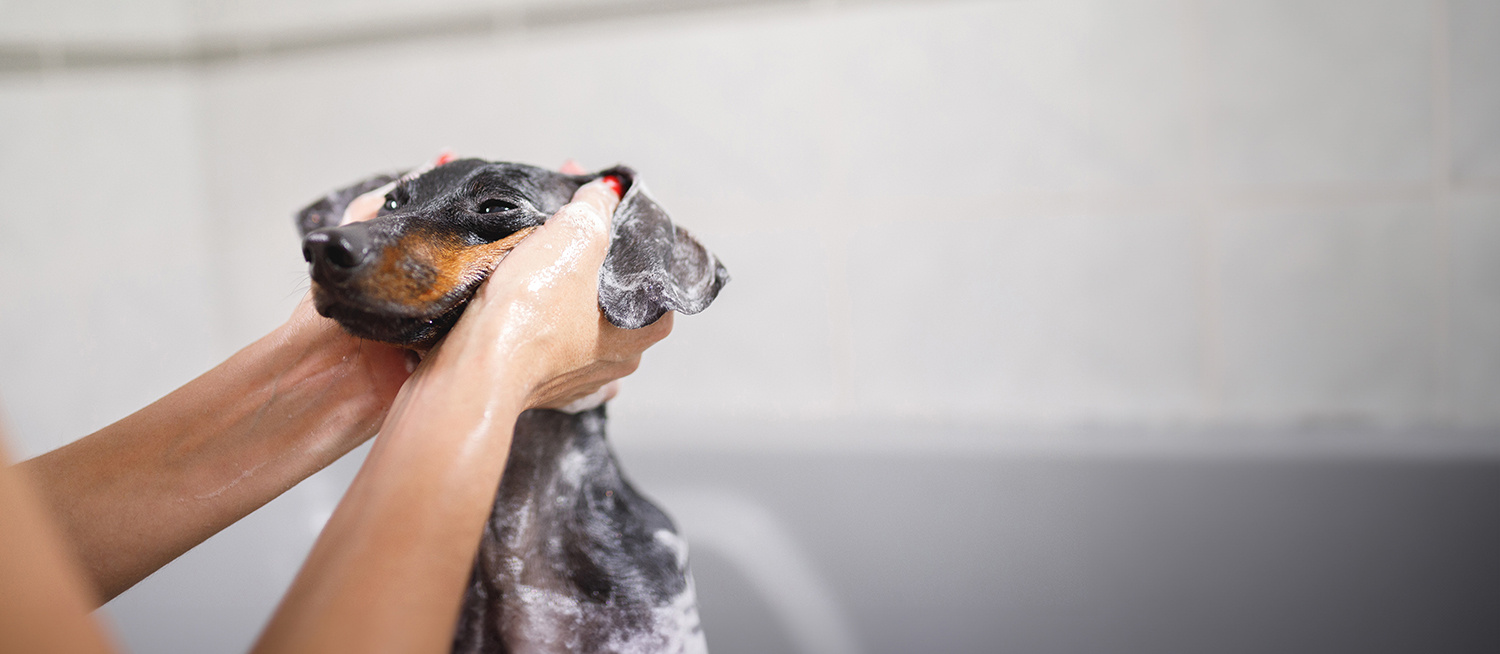 Week 1
In our first week, we'll focus on basics like bathing, nail trims and buffs, and getting your pup used to the grooming table and kennel. We'll also introduce them to hand dryers in a non-threatening way, showing them there's nothing to fear.
Week 2
By week two, we'll be adding a bit of hairstyling to the mix, introducing thinning shears to their face and teeth scaling tools, all while continuing the activities from week one.
Week 3
In week three, we'll get your puppy accustomed to the sensation of clippers (without the blade) and begin scissoring around their head and ears.
Week 4
As we move into week four, we'll start full blow-drying sessions, plucking hair from inside their ears (if applicable), and practice fake clipping and scissoring around their entire body.
Week 5
The fifth week is all about repetition and refinement. We'll go over everything we've done so far and, if your pup is comfortable, we might even perform their first haircut!
Week 6
Finally, in week six, it's time for graduation! We'll wrap up with a thorough bath, blow dry, nail trim, and if not done in week five, a full haircut. And, of course, we'll celebrate their achievements with plenty of praise, playtime, and cuddles.
Many pet owners make the mistake of waiting too long for their puppy's first grooming appointment. The younger your puppy starts, the more they'll look forward to each and every spa experience!